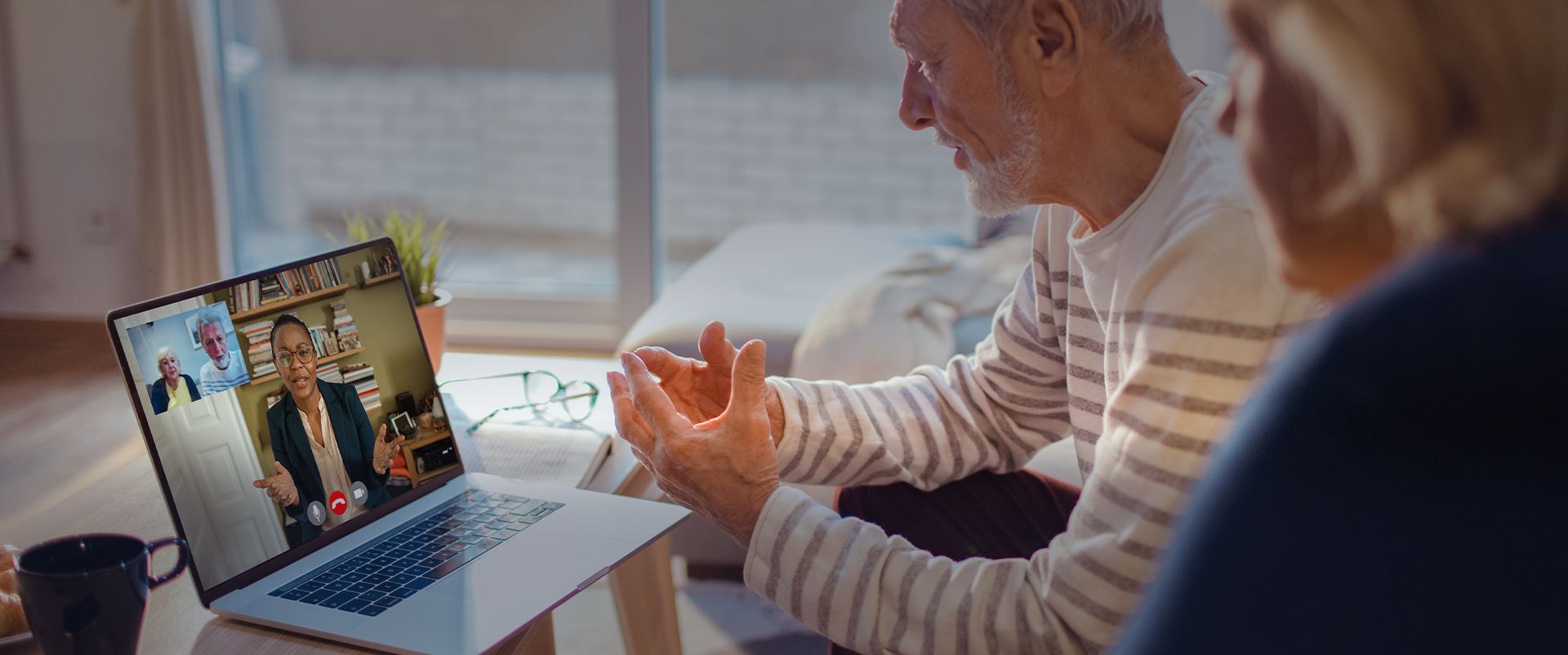 Trust Administration
Huber Fox Is Here For You
Contact Us Today!
Sacramento Trust Administration Attorneys
Trust Administration Attorneys in California
Helping Trustees From Start to Finish
Many Revocable (Living) Trusts have been sold on the premise that they will save time and money on the administrative end. While this is certainly true as a general rule, trust administration is not without its pitfalls.
Here at the Huber Fox, we are equipped to help trustees with trust administration from start to finish, and can provide as much – or as little – assistance as is required by the trustee. If you are a trustee administering a trust, you may be asking yourself some of the following questions:
Who should I notify about the trust administration?
Should I pay expenses with trust funds?
How do I get a tax ID number for the trust and establish a bank account?
What should I do with the settlor's original Will?
How do I prepare an inventory of trust assets?
Can I give items away?
What should I do if someone else has possession of trust property?
Do I need to account to beneficiaries for the income, expenses, gains, and losses incurred by the trust?
To whom should distributions be made?
When should distributions be made?
How do I go about closing a trust?
What steps can I take to ensure I will have no more liability after the trust is closed?
These are just a few of the many questions that are likely to arise in the typical trust administration context. So, although trust administration is normally done without court supervision, the assistance of an attorney who is well versed in trust and estate administration law is strongly recommended.
Trustees owe fiduciary duties to trust beneficiaries, and ignorance of the law is no excuse for trustee misconduct or mismanagement. Because most trusts provide for payment of attorney fees directly from trust assets, there is really no reason for a trustee to attempt to "go it alone" when attempting to navigate the complex requirements of trust administration.
If you are a trustee and are looking for guidance with a trust administration matter, give us a call today to schedule an initial consultation with one of our knowledgeable trust attorneys. What Our Clients Say
Reviews & Testimonials
"Jonathan is honest and always has his client's best interests when making decisions"

Huber Fox is our family attorney. Jonathan is honest and always has his client's best interests when making decisions.

- Laurie G.

"Provide expert legal advice, in a timely fashion"

Jonathan Huber provided expert legal advice, in a timely fashion and guided us through the entire process with genuine concern and attention to detail. We'd highly recommend his services.

- K. Hernandez

"The staff demonstrated the highest standards of professionalism, with attention to detail"

Jonathan Huber and his staff demonstrated the highest standards of professionalism with attention to detail and consistently prompt turnaround.

- Chris S.

"Thank you all for your help & kindness"

On behalf of my late son and myself, I want to thank you all for your help & kindness during this terrible time.

- Former Client

"Jonathan Huber and his staff made it easy"

Jonathan Huber and his staff made it easy to get our trust set up through his office.

- Sunny O.

"Huber Fox, P.C. was very helpful"

Huber Fox, P.C. was very helpful in going through the probate court process

- Former Client

"Will work hard to ensure your or your family's needs are met"

I will always recommend Huber for any future family trusts and wills etc.

- Amber H.

"They were thorough, meticulous, honest, and reassuring"

Jonathan Huber and Benjamin Fox spent many exhausting hours on my case. They were thorough, meticulous, honest, and reassuring, and the result was… my case won! These men are like family to me now, I can call anytime!

- Former Client