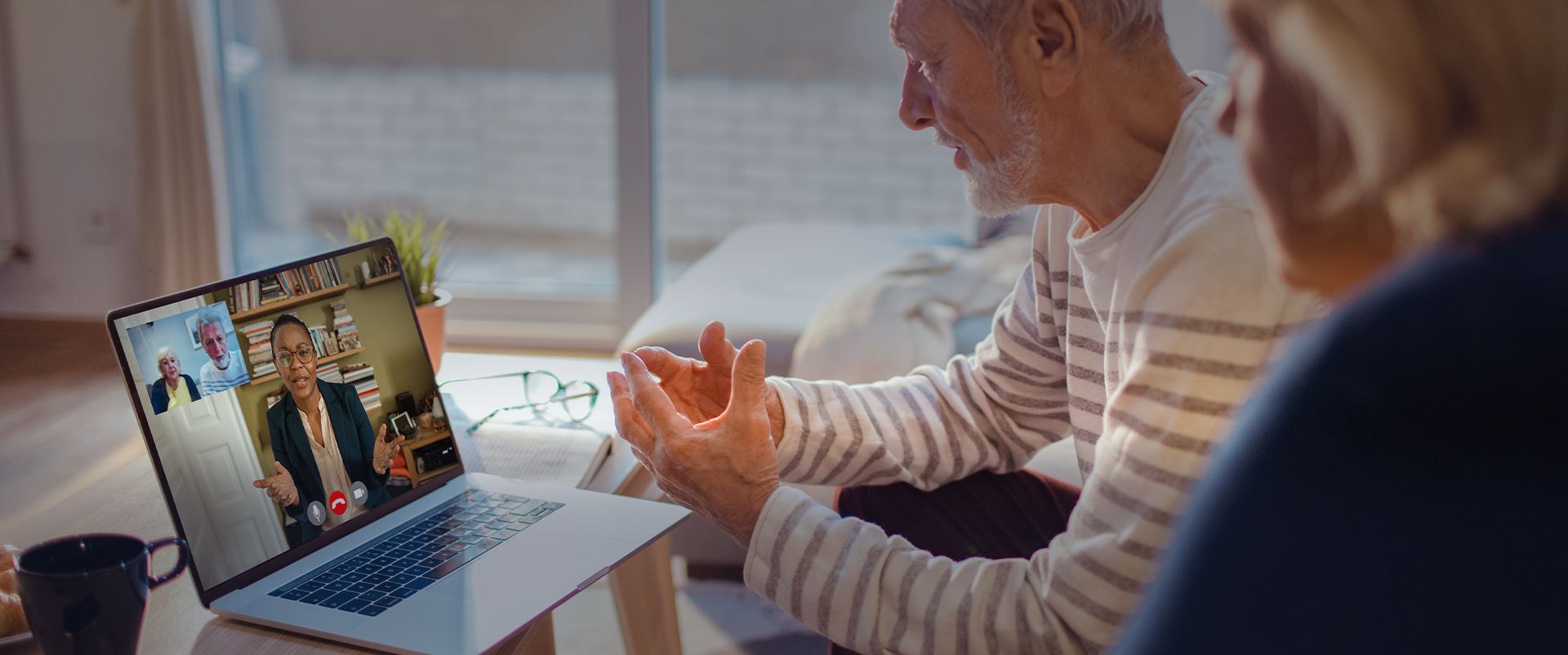 Our Locations
Huber Fox Is Here For You
Contact Us Today!
Our Locations
Many people don't want to think about their death, but planning for what happens after you pass away ensures that your wishes are carried out. Huber Fox offers a range of estate planning services, including the following to people in and around the Greater Sacramento area.
The foundational piece of estate planning is the last will and testament. But clients often wish to do more with their legacy than the standard will can allow. By setting up a trust, a client and our lawyer can work creatively to address what the client desires the most.
Trusts can serve several needs. They can allow large sums of money to be paid out over time. They can be structured to pay out at certain landmark points in an heir's life. They can be set up in a way that protects an adult child with physical or mental disabilities, getting them their inheritance in a way that does not compromise eligibility for government benefits.
Our attorneys can also guide clients on how to go about funding their trust. It's possible for assets to simply be transferred into a trust upon death. Or clients may find they can gain certain advantages by funding the trust while still alive. There are tax benefits that can be gained. Moreover, a trust can be structured in a way that protects assets from creditors or plaintiffs.
A trust has to be administered after death, and a will must go through probate. Trust and estate administration is a serious fiduciary responsibility, one that exposes the administrator to liability if a grantor's wishes are not followed, or if funds are mishandled. Huber Fox has the experience and knowledge necessary to handle estate administration and give the family peace of mind.