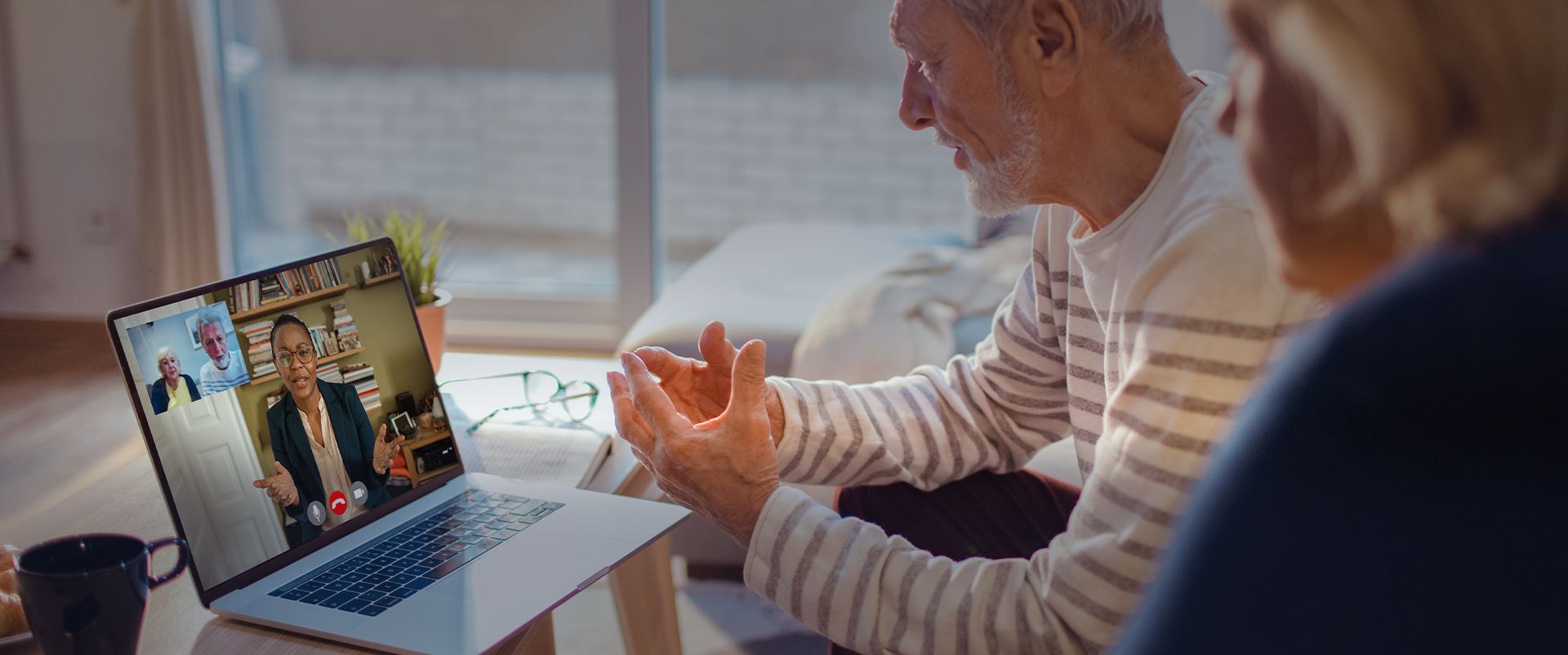 Probate Executor's Duties
Huber Fox Is Here For You
Contact Us Today!
Probate Executor's Duties
ESTATE MANAGEMENT AND ADMINISTRATION
Managing Estate Assets
The executor (or administrator) of an estate is tasked with a number of responsibilities, the primary of which is managing assets of the estate in a reasonable manner. An executor/administrator of an estate must act diligently in collecting all estate assets and selling, investing, holding, or disposing assets of the estate for the benefit of the estate's heirs. How assets are managed will vary in each estate depending on the unique circumstances involved.
Because the executor/administrator can be held personally liable for any mismanagement of estate assets, it is important that he or she obtain the advice of an experienced probate attorney.
Inventorying the Estate's Assets
Once the executor has identified the estate's assets, he or she must file a "Inventory and Appraisal" of those assets with the court. Many estate assets must be appraised by a court-appointed probate referee. The probate referee will value assets identified by the executor in the Inventory and Appraisal. In some cases, assets are particularly unique and require an appraisal by a qualified appraiser accustomed to handling similar assets.
Identifying, Notifying, and Paying Creditors
While collecting assets may be more enjoyable for the executor, identifying and providing notice to creditors are equally important responsibilities. An executor should act promptly to determine whether there are any outstanding debts of the estate and provide prompt notice to such creditors. Once claims by creditors are submitted, the executor must determine whether the claims were filed in a timely manner, represent legitimate debts, and whether the amount claimed is accurate. While some debts can be paid during the course of estate administration, it is typically advisable to delay payment of creditor claims until it is certain that the estate's assets will be sufficient to cover all outstanding claims.
Accounting and Maintaining Records
The role of an executor is to act as a "fiduciary" on behalf of the individuals and entities entitled to the estate's assets. To ensure that assets are properly managed, executors are required to scrupulously maintain records of all actions taken as executor. Unless the accounting is waived by the estate's heirs, an executor must prepare a formal accounting of all transactions which he or she has entered on behalf of the estate, and must be prepared to support the accounting with the underlying records. What Our Clients Say
Reviews & Testimonials
"Jonathan is honest and always has his client's best interests when making decisions"

Huber Fox is our family attorney. Jonathan is honest and always has his client's best interests when making decisions.

- Laurie G.

"Provide expert legal advice, in a timely fashion"

Jonathan Huber provided expert legal advice, in a timely fashion and guided us through the entire process with genuine concern and attention to detail. We'd highly recommend his services.

- K. Hernandez

"The staff demonstrated the highest standards of professionalism, with attention to detail"

Jonathan Huber and his staff demonstrated the highest standards of professionalism with attention to detail and consistently prompt turnaround.

- Chris S.

"Thank you all for your help & kindness"

On behalf of my late son and myself, I want to thank you all for your help & kindness during this terrible time.

- Former Client

"Jonathan Huber and his staff made it easy"

Jonathan Huber and his staff made it easy to get our trust set up through his office.

- Sunny O.

"Huber Fox, P.C. was very helpful"

Huber Fox, P.C. was very helpful in going through the probate court process

- Former Client

"Will work hard to ensure your or your family's needs are met"

I will always recommend Huber for any future family trusts and wills etc.

- Amber H.

"They were thorough, meticulous, honest, and reassuring"

Jonathan Huber and Benjamin Fox spent many exhausting hours on my case. They were thorough, meticulous, honest, and reassuring, and the result was… my case won! These men are like family to me now, I can call anytime!

- Former Client