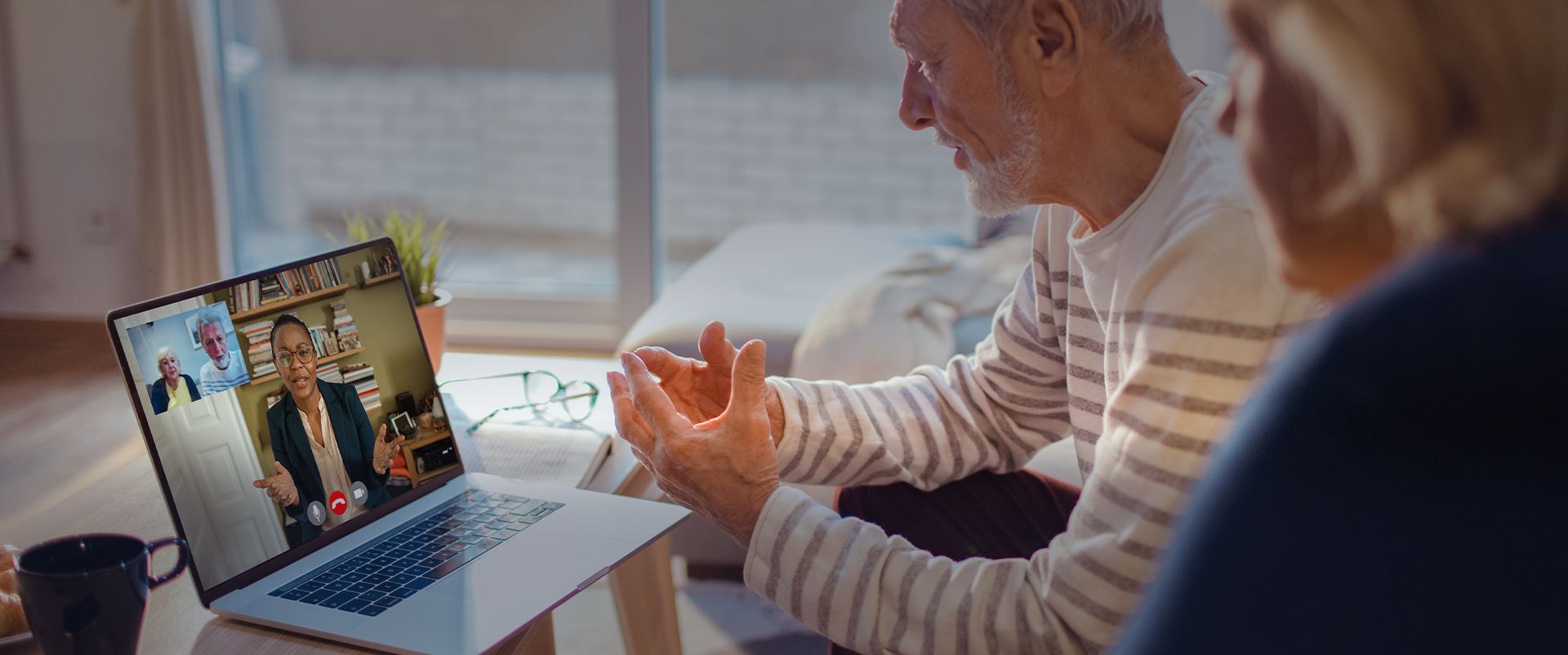 Probate Litigation
Huber Fox Is Here For You
Contact Us Today!
Probate Litigation Lawyers in California
PROTECTING YOUR RIGHTS AND RESOLVING DISPUTES
It is an unfortunate reality that people do not always act as they should. Sometimes, bad conduct by a probate executor, trustee, conservator, or other individual with access to estate assets necessitates legal action.
When such a case arises, the knowledgeable attorneys at the Huber Fox are here for you and will work to protect your rights.
Our attorneys can provide you with straightforward guidance in all types of estate disputes, including:
Will contests
Trust contests
Probate Litigation
Enforcement of Beneficiary Rights
Obtaining Trust, Estate, and Accounting Records
Removal of Executor or Trustee
Surcharge of Executor or Trustee
Recovery of Assets
Financial Elder Abuse
Conservatorship Litigation
Our lawyers are experienced in handling probate and trust litigation matters in California courts, and can represent our clients through all stages of litigation, trial, and appeal, if necessary. In addition to our experience in the courtroom, we are adept at crafting creative settlement solutions to resolve probate disputes.
Because of the family relationships involved in most trust and probate litigation matters, we have found that many disputes stem from long-standing conflict between family members. In those cases, creative conflict resolution may be a far better solution than protracted litigation. What Our Clients Say
Reviews & Testimonials
"Jonathan is honest and always has his client's best interests when making decisions"

Huber Fox is our family attorney. Jonathan is honest and always has his client's best interests when making decisions.

- Laurie G.

"Provide expert legal advice, in a timely fashion"

Jonathan Huber provided expert legal advice, in a timely fashion and guided us through the entire process with genuine concern and attention to detail. We'd highly recommend his services.

- K. Hernandez

"The staff demonstrated the highest standards of professionalism, with attention to detail"

Jonathan Huber and his staff demonstrated the highest standards of professionalism with attention to detail and consistently prompt turnaround.

- Chris S.

"Thank you all for your help & kindness"

On behalf of my late son and myself, I want to thank you all for your help & kindness during this terrible time.

- Former Client

"Jonathan Huber and his staff made it easy"

Jonathan Huber and his staff made it easy to get our trust set up through his office.

- Sunny O.

"Huber Fox, P.C. was very helpful"

Huber Fox, P.C. was very helpful in going through the probate court process

- Former Client

"Will work hard to ensure your or your family's needs are met"

I will always recommend Huber for any future family trusts and wills etc.

- Amber H.

"They were thorough, meticulous, honest, and reassuring"

Jonathan Huber and Benjamin Fox spent many exhausting hours on my case. They were thorough, meticulous, honest, and reassuring, and the result was… my case won! These men are like family to me now, I can call anytime!

- Former Client