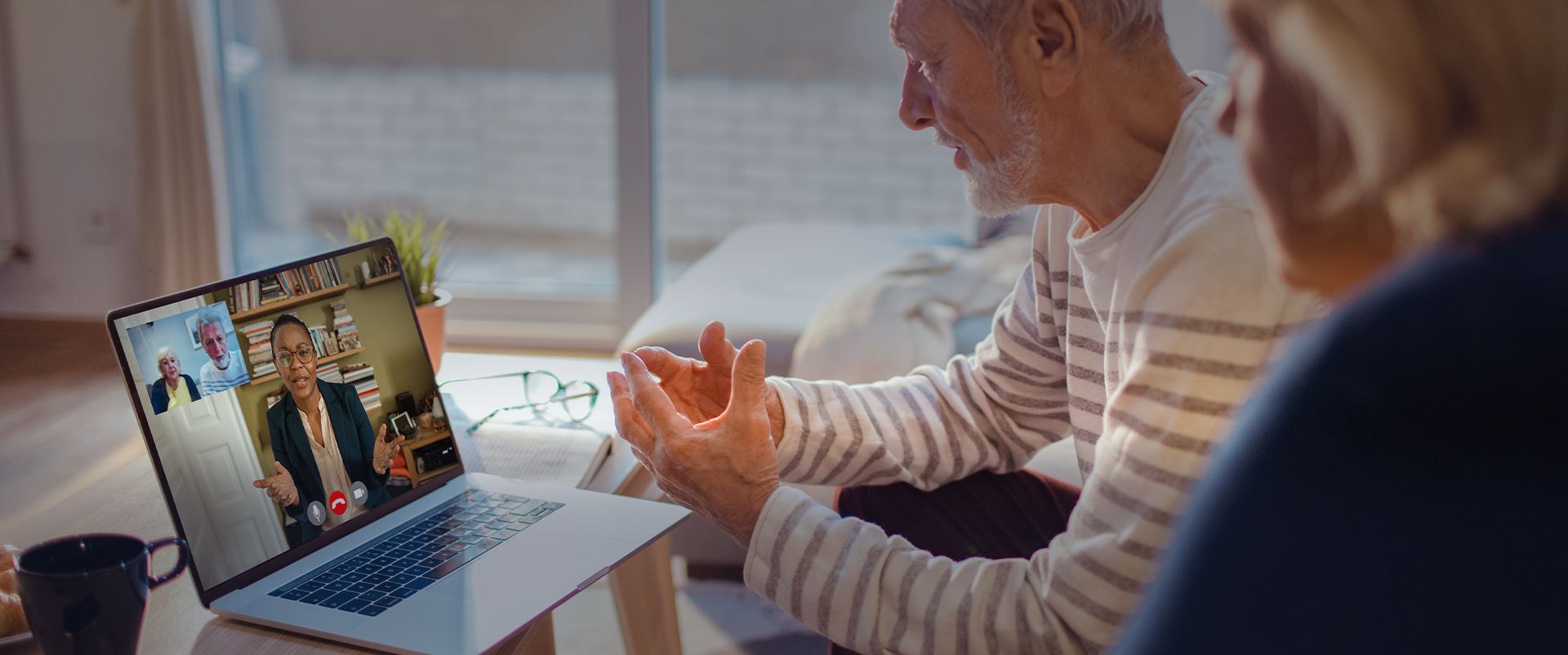 Trustee Surcharge
Huber Fox Is Here For You
Contact Us Today!
Trustee Surcharge
PROTECTING YOUR TRUST INTEREST
When a trustee breaches his or her fiduciary duty, causing financial damage to the trust, trust beneficiaries are entitled to bring an action against the trustee for "surcharge." This a fancy way of saying that the trustee should compensate the trust for the damage caused by his or her breach of fiduciary duty.
A surcharge will require the errant trustee to repay to the trust whatever funds were lost, misallocated, or taken due to the trustee's breach of duty. In addition, a trustee may be surcharged for fees, expenses, or other expenditures made improperly by the trustee. On top of the "actual damages", an errant trustee may also be required to pay interest based on the amount of appreciation that would have accrued if the trustee had not breached his/her fiduciary duty.
If you are a beneficiary of a trust and suspect that the trustee may not be properly handling the trust's administration, it is important that you take prompt action to ensure that your interest in the trust is protected. While litigation and trustee surcharge may be required to right the wrongs caused by the errant trustee, early detection of possible problems can save a lot of headache and money in the long run. What Our Clients Say
Reviews & Testimonials
"Jonathan is honest and always has his client's best interests when making decisions"

Huber Fox is our family attorney. Jonathan is honest and always has his client's best interests when making decisions.

- Laurie G.

"Provide expert legal advice, in a timely fashion"

Jonathan Huber provided expert legal advice, in a timely fashion and guided us through the entire process with genuine concern and attention to detail. We'd highly recommend his services.

- K. Hernandez

"The staff demonstrated the highest standards of professionalism, with attention to detail"

Jonathan Huber and his staff demonstrated the highest standards of professionalism with attention to detail and consistently prompt turnaround.

- Chris S.

"Thank you all for your help & kindness"

On behalf of my late son and myself, I want to thank you all for your help & kindness during this terrible time.

- Former Client

"Jonathan Huber and his staff made it easy"

Jonathan Huber and his staff made it easy to get our trust set up through his office.

- Sunny O.

"Huber Fox, P.C. was very helpful"

Huber Fox, P.C. was very helpful in going through the probate court process

- Former Client

"Will work hard to ensure your or your family's needs are met"

I will always recommend Huber for any future family trusts and wills etc.

- Amber H.

"They were thorough, meticulous, honest, and reassuring"

Jonathan Huber and Benjamin Fox spent many exhausting hours on my case. They were thorough, meticulous, honest, and reassuring, and the result was… my case won! These men are like family to me now, I can call anytime!

- Former Client