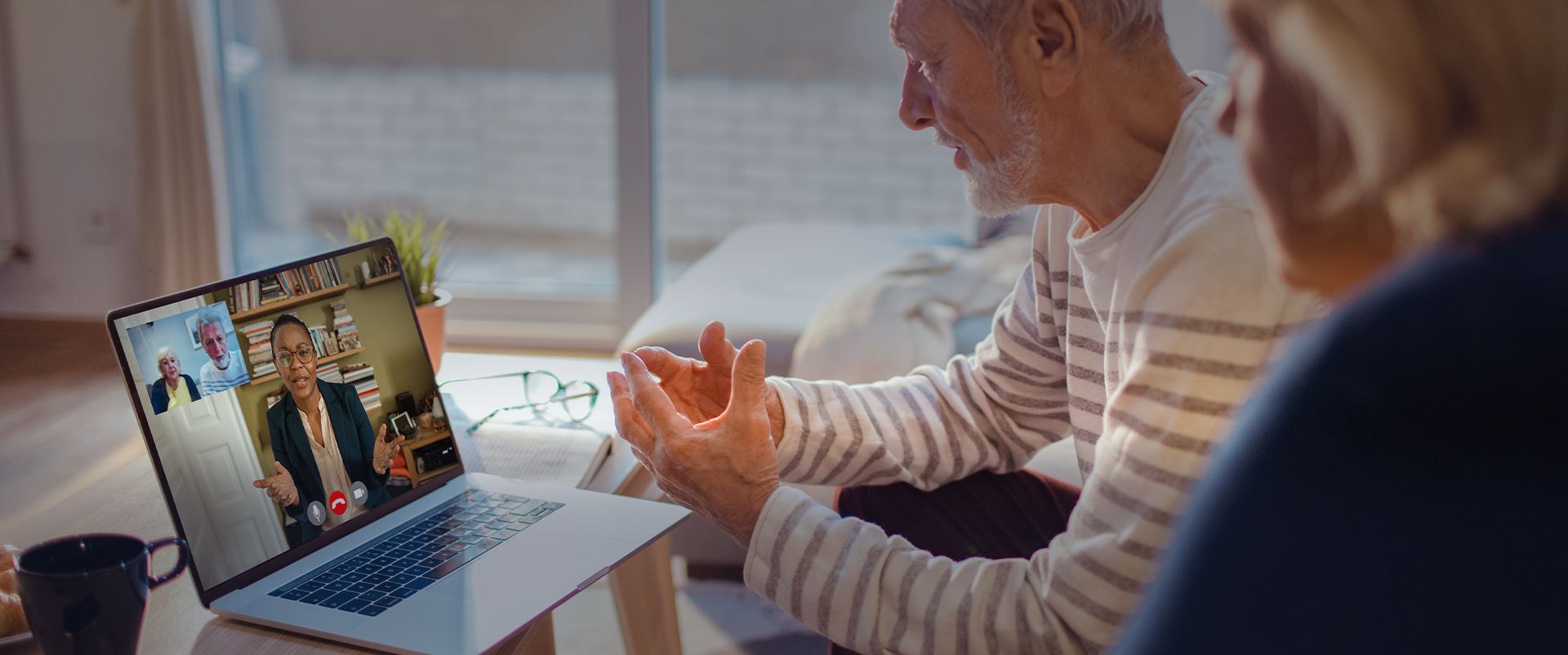 Probate Timeline
Huber Fox Is Here For You
Contact Us Today!
Probate Timeline
HOW LONG DOES PROBATE TAKE?
The timeline for probate cases can vary from approximately 8 months to several years. Cases involving tax issues, litigation, or complex assets can take significantly longer than "simple" probate cases which typically take 8-12 months to complete.
At the outset of every probate case, an interested party (such as a child, spouse, or creditor) will file a petition to probate a will or administer an estate. Prior to the initial hearing, notices must be served on various parties and published in a local newspaper. Most California courts are currently setting the initial probate hearing 45-60 days from the time the initial Petition for Probate.
If all paperwork is in order and there are no objections to the administration of the estate, the court will appoint an executor/administrator and issue Letters Testamentary or Letters of Administration which serve as proof that the executor/administrator has been appointed by the court to act on behalf of the estate.
Once Letters have been issued, a four-month period begins in which creditors must file their claims and the executor/administrator will move forward in administering the estate.
After the claims period expires, if all other matters have been completed and the estate is ready for distribution, a petition for distribution may be filed with the court. Often, the petition for distribution is combined with the probate accounting by the estate administrator/executor and a request for authorization of fees to be paid to the attorney and administrator/executor of the estate. As with the initial hearing, courts are currently setting these petitions for hearing 45-60 days after filing.
Based on these timelines, the minimum time required to complete probate administration is approximately eight months, but most due to tax filing timelines and real estate sale issues, most estates take closer to one year to administer. What Our Clients Say
Reviews & Testimonials
"Jonathan is honest and always has his client's best interests when making decisions"

Huber Fox is our family attorney. Jonathan is honest and always has his client's best interests when making decisions.

- Laurie G.

"Provide expert legal advice, in a timely fashion"

Jonathan Huber provided expert legal advice, in a timely fashion and guided us through the entire process with genuine concern and attention to detail. We'd highly recommend his services.

- K. Hernandez

"The staff demonstrated the highest standards of professionalism, with attention to detail"

Jonathan Huber and his staff demonstrated the highest standards of professionalism with attention to detail and consistently prompt turnaround.

- Chris S.

"Thank you all for your help & kindness"

On behalf of my late son and myself, I want to thank you all for your help & kindness during this terrible time.

- Former Client

"Jonathan Huber and his staff made it easy"

Jonathan Huber and his staff made it easy to get our trust set up through his office.

- Sunny O.

"Huber Fox, P.C. was very helpful"

Huber Fox, P.C. was very helpful in going through the probate court process

- Former Client

"Will work hard to ensure your or your family's needs are met"

I will always recommend Huber for any future family trusts and wills etc.

- Amber H.

"They were thorough, meticulous, honest, and reassuring"

Jonathan Huber and Benjamin Fox spent many exhausting hours on my case. They were thorough, meticulous, honest, and reassuring, and the result was… my case won! These men are like family to me now, I can call anytime!

- Former Client