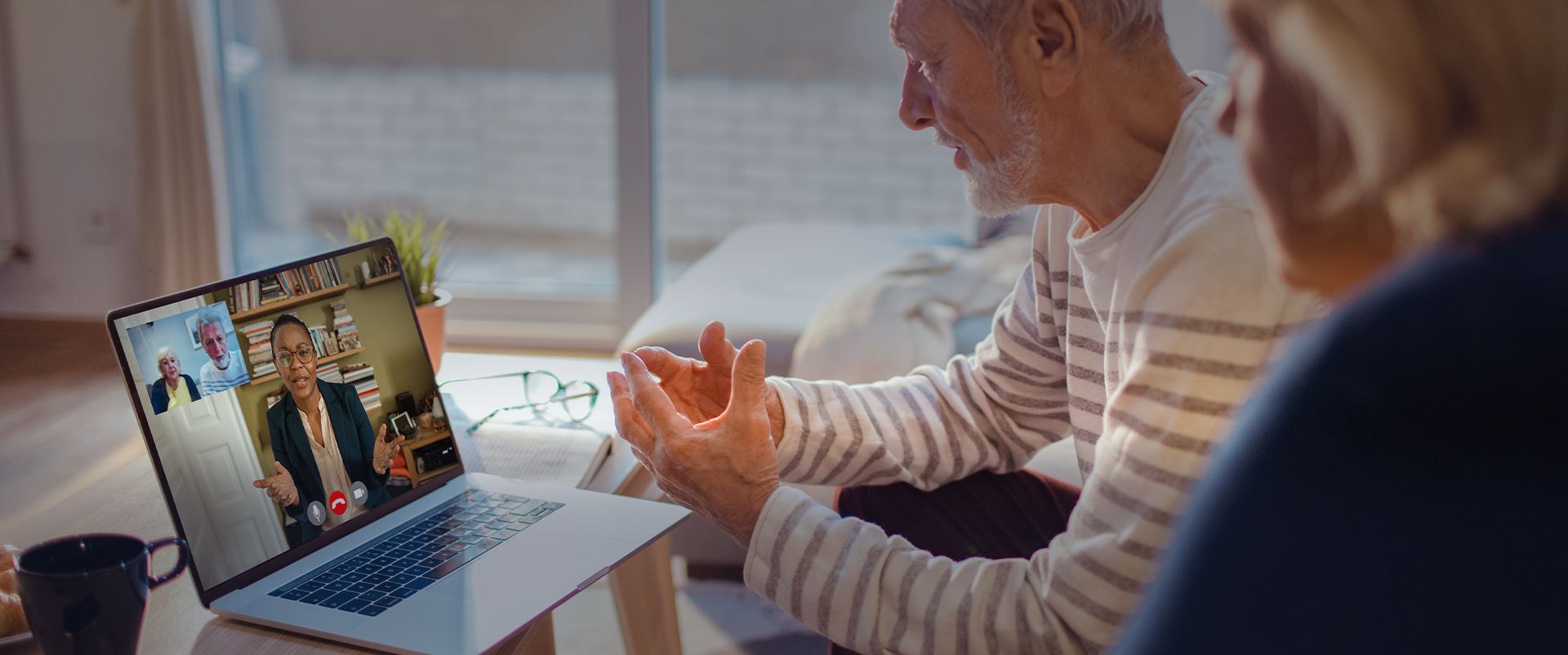 Will Drafting
Huber Fox Is Here For You
Contact Us Today!
Will Drafting Lawyers in California
CREATING YOUR WILL
Drafting a Will is one of the most basic things a person can do to ensure that his or her estate passes according to one's wishes.
Typically, a Will designates beneficiaries of an individual's assets, guardians for one's minor children, and an executor who will be responsible to administer the Will.
In California, if a person dies without a Will, that person's estate will pass to his or her next of kin – spouse, children, parents, siblings, etc. – according to a statutory scheme. Often, this statutory disposition is inconsistent with a person's wishes, so it is important to consider drafting a Will or Living Trust to ensure one's wishes are carried out.
While it is true that Wills can be handwritten, the legal requirements for a handwritten Will to be valid are fairly stringent. In nearly every case an attorney-drafted Will is a better option. Consulting with a qualified estate planning lawyer, and having him or her assist in the drafting of one's Will, will help avoid possible unintended consequences that so often arise from self-drafted documents. What Our Clients Say
Reviews & Testimonials
"Jonathan is honest and always has his client's best interests when making decisions"

Huber Fox is our family attorney. Jonathan is honest and always has his client's best interests when making decisions.

- Laurie G.

"Provide expert legal advice, in a timely fashion"

Jonathan Huber provided expert legal advice, in a timely fashion and guided us through the entire process with genuine concern and attention to detail. We'd highly recommend his services.

- K. Hernandez

"The staff demonstrated the highest standards of professionalism, with attention to detail"

Jonathan Huber and his staff demonstrated the highest standards of professionalism with attention to detail and consistently prompt turnaround.

- Chris S.

"Thank you all for your help & kindness"

On behalf of my late son and myself, I want to thank you all for your help & kindness during this terrible time.

- Former Client

"Jonathan Huber and his staff made it easy"

Jonathan Huber and his staff made it easy to get our trust set up through his office.

- Sunny O.

"Huber Fox, P.C. was very helpful"

Huber Fox, P.C. was very helpful in going through the probate court process

- Former Client

"Will work hard to ensure your or your family's needs are met"

I will always recommend Huber for any future family trusts and wills etc.

- Amber H.

"They were thorough, meticulous, honest, and reassuring"

Jonathan Huber and Benjamin Fox spent many exhausting hours on my case. They were thorough, meticulous, honest, and reassuring, and the result was… my case won! These men are like family to me now, I can call anytime!

- Former Client