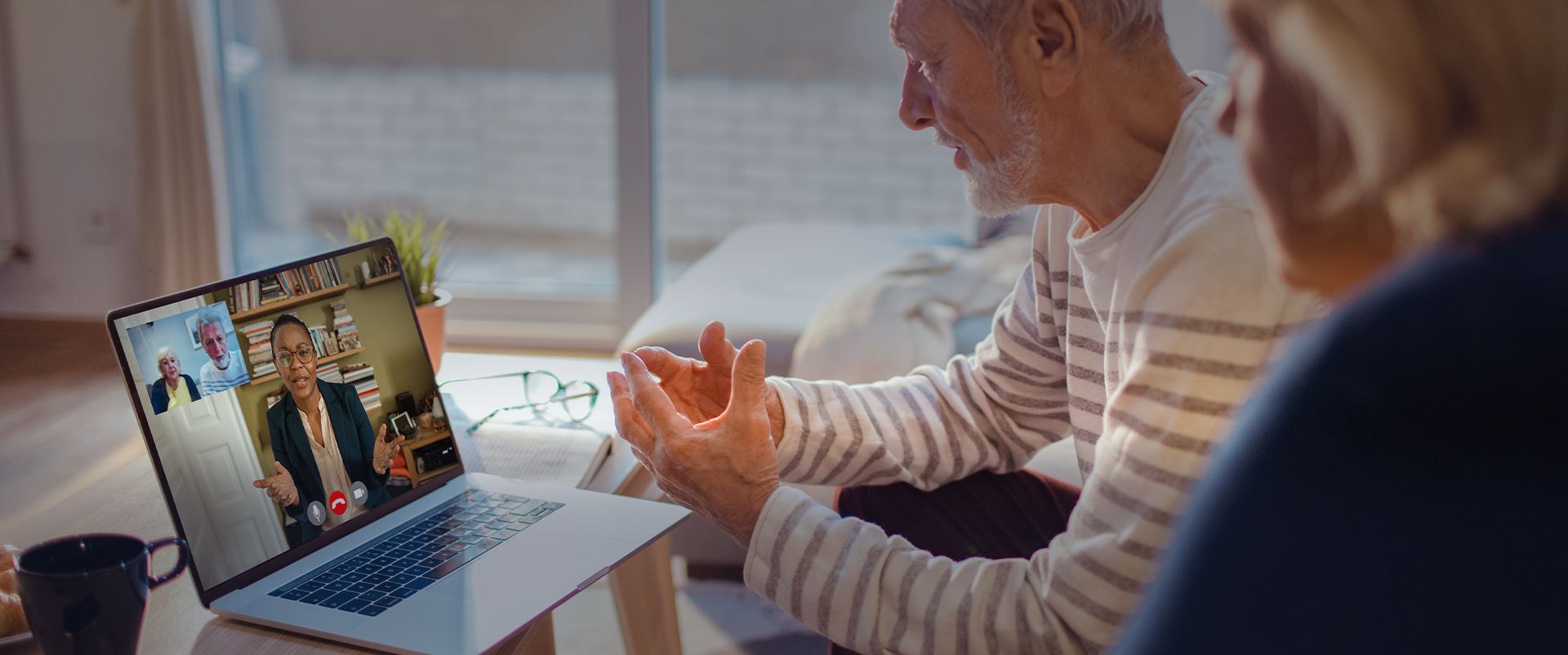 Will Codicils
Huber Fox Is Here For You
Contact Us Today!
Will Codicil Lawyers in California
UPDATING YOUR WILL
A "codicil" is an amendment to a Will, and must be drafted and executed in the same manner as a Will itself.
If you wish to change the terms of your Will, it is very important that you not do so by crossing out words or sentences, or writing in new terms on your original Will. Doing so is likely to lead to litigation over your true intent, and your entire Will may even be determined to be invalid. Using a formal legal codicil to amend the terms of your Will can help prevent such issues.
Note that, if you have moved to California from another state and had a Will prepared in your prior state, it is a good idea to have an attorney review the Will to ensure that it is consistent with California law. What Our Clients Say
Reviews & Testimonials
"Jonathan is honest and always has his client's best interests when making decisions"

Huber Fox is our family attorney. Jonathan is honest and always has his client's best interests when making decisions.

- Laurie G.

"Provide expert legal advice, in a timely fashion"

Jonathan Huber provided expert legal advice, in a timely fashion and guided us through the entire process with genuine concern and attention to detail. We'd highly recommend his services.

- K. Hernandez

"The staff demonstrated the highest standards of professionalism, with attention to detail"

Jonathan Huber and his staff demonstrated the highest standards of professionalism with attention to detail and consistently prompt turnaround.

- Chris S.

"Thank you all for your help & kindness"

On behalf of my late son and myself, I want to thank you all for your help & kindness during this terrible time.

- Former Client

"Jonathan Huber and his staff made it easy"

Jonathan Huber and his staff made it easy to get our trust set up through his office.

- Sunny O.

"Huber Fox, P.C. was very helpful"

Huber Fox, P.C. was very helpful in going through the probate court process

- Former Client

"Will work hard to ensure your or your family's needs are met"

I will always recommend Huber for any future family trusts and wills etc.

- Amber H.

"They were thorough, meticulous, honest, and reassuring"

Jonathan Huber and Benjamin Fox spent many exhausting hours on my case. They were thorough, meticulous, honest, and reassuring, and the result was… my case won! These men are like family to me now, I can call anytime!

- Former Client