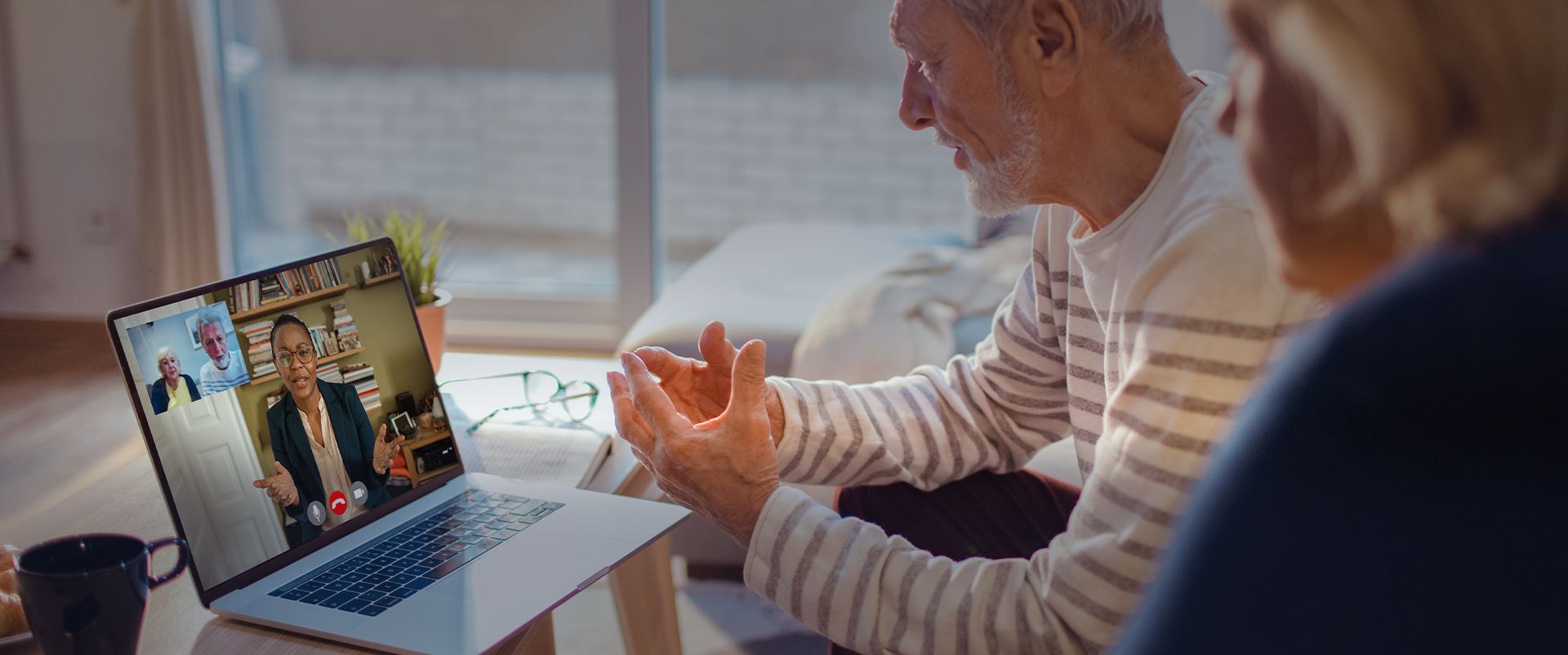 Wills
Huber Fox Is Here For You
Contact Us Today!
Sacramento Wills Lawyer
Having a legal will helps you to protect and care for your loved ones after your death. It is essential that you ensure your will is legal under the laws of California.
There are many myths and misconceptions about this type of legal document. At Huber Fox, PC., we strive to assist you with understanding the law and the process of creating and maintaining a legal will.
Our attorneys have years of experience helping people with drafting wills and modifying or revoking them. We have the skills and knowledge to ensure that after your death, the document you leave behind will instruct the court in a clear and precise manner according to your wishes. By working with us, you can stop worrying, knowing you have in place the proper plans to ensure your loved ones have what they need once you leave this world.
The Legal Aspects
Many people are unclear on why they should have a will. The main reason is that when you die, if you do not have one, the state steps in to make decisions about your estate. Whether you have few assets or an extensive estate, you need a will so that you control what happens to it after you're gone.
Without a will, the state will follow basic inheritance laws when dividing your assets. If you have a spouse, he or she will typically get everything. Your other heirs will be out in the cold. The only exception is jointly owned accounts or property, which goes to the other owner, or an account with a designated beneficiary, who would then receive that property.
In any case, if you die without a will, probate will often be slow. Meanwhile, your loved ones have no access to your assets. They may have to wait for months or even years to get the property that rightfully belongs to them. Obviously, this is not ideal, but you can avoid such a scenario by creating a will.
If you have a will, then probate more often moves at a reasonable pace. Your executor or personal representative presents the will to the court. The court validates it, defines the heirs, valuates the assets and handles any of your remaining financial obligations, such as debts and taxes. Then, your heirs receive their inheritances, and the court closes your estate.
As you can easily see, it is in the best interests of your family that you create a will. Our lawyer can make the process simple and ensure you end up with a valid document.
What Makes a Will Legal?
The first step in creating a will is to ensure you understand the legal requirements under California law. A legal will must be:
Written
Signed by your own hand
Signed by two witnesses not named in the document
Dated
Do note that notarization is not a substitute for the two witnesses' signatures. It also is not a requirement.
You may also create a holographic will, which means writing it in your own handwriting. This type of will does not require witness signatures. However, you must ensure it is legible and that the court can confirm it is in your handwriting and the date upon which you signed it.
When creating any type of will, you must be:
Age 18 or older
Of sound mind, meaning that you understand what you are doing and the effects of it and that you are willingly creating the document
California does allow statutory wills, which are essentially fill-in-the-blank documents. Our attorney can provide you with this form and assist you with filling it in. You should note that it is a simple will. You cannot alter the form or add additional items or notes as that will invalidate it. This type of will is only for estates that are smaller. What Our Clients Say
Reviews & Testimonials
"Jonathan is honest and always has his client's best interests when making decisions"

Huber Fox is our family attorney. Jonathan is honest and always has his client's best interests when making decisions.

- Laurie G.

"Provide expert legal advice, in a timely fashion"

Jonathan Huber provided expert legal advice, in a timely fashion and guided us through the entire process with genuine concern and attention to detail. We'd highly recommend his services.

- K. Hernandez

"The staff demonstrated the highest standards of professionalism, with attention to detail"

Jonathan Huber and his staff demonstrated the highest standards of professionalism with attention to detail and consistently prompt turnaround.

- Chris S.

"Thank you all for your help & kindness"

On behalf of my late son and myself, I want to thank you all for your help & kindness during this terrible time.

- Former Client

"Jonathan Huber and his staff made it easy"

Jonathan Huber and his staff made it easy to get our trust set up through his office.

- Sunny O.

"Huber Fox, P.C. was very helpful"

Huber Fox, P.C. was very helpful in going through the probate court process

- Former Client

"Will work hard to ensure your or your family's needs are met"

I will always recommend Huber for any future family trusts and wills etc.

- Amber H.

"They were thorough, meticulous, honest, and reassuring"

Jonathan Huber and Benjamin Fox spent many exhausting hours on my case. They were thorough, meticulous, honest, and reassuring, and the result was… my case won! These men are like family to me now, I can call anytime!

- Former Client