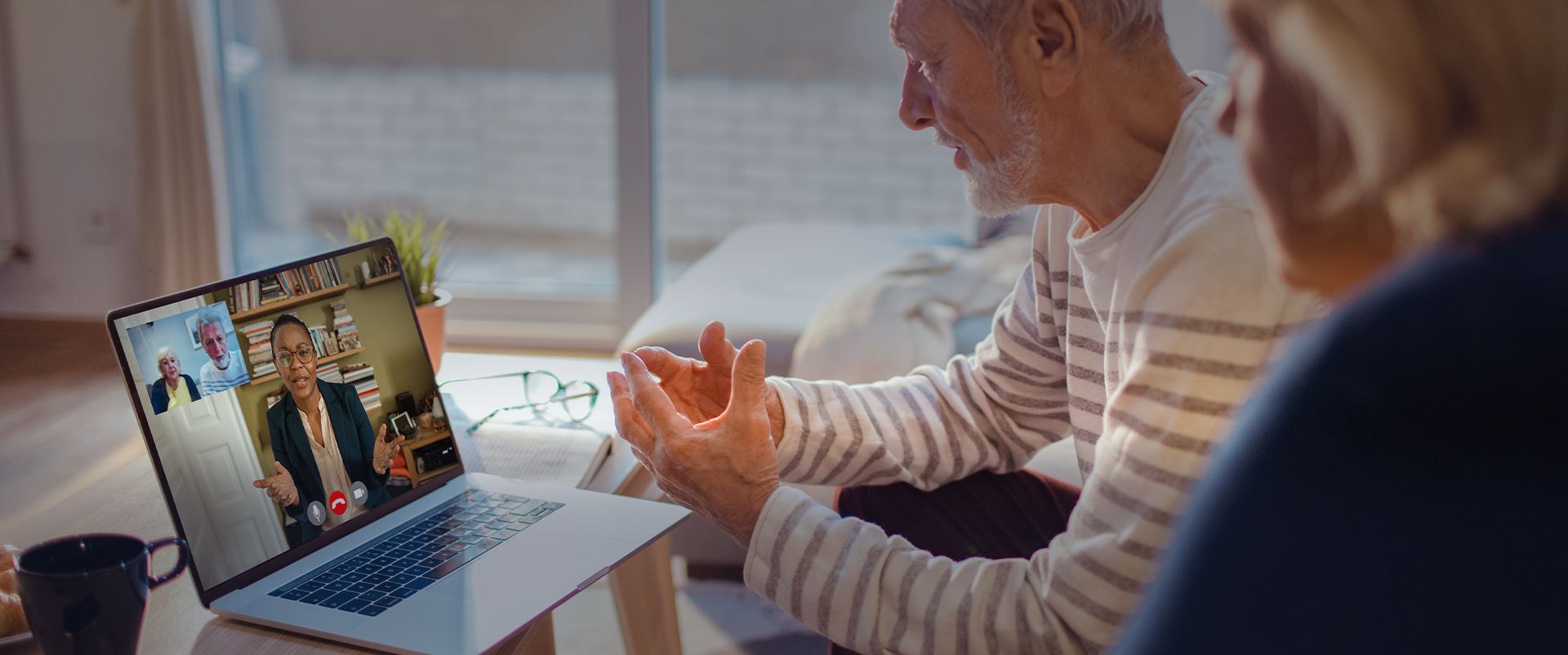 Trustee Qualifications
Huber Fox Is Here For You
Contact Us Today!
Trustee Qualifications
CHOOSING A TRUSTEE
When you select a trustee to manage your assets, you will most likely put that person in charge of the distribution of your life savings, including your home, financial accounts, and personal property such as jewelry and collectables. It is, therefore, important to choose someone who meets certain minimum qualifications needed for a trustee. Here are the top three factors we recommend considering when choosing a trustee.
Choose someone who is trustworthy. The most important qualification of a trustee is that they be trustworthy. Ask yourself, "is this person someone I can trust implicitly to carry out my wishes when I'm gone?"
Choose someone who is financially responsible. Because a trustee's duties will include handling your financial accounts and being responsible for your investments, selecting someone who has proven themselves to be financially responsible is very important. A trustee not only needs to handle and administer financial accounts, a trustee is also charged with the responsibility of accounting to the trust beneficiaries regarding all assets, income, and expenses of a trust, so basic record keeping skills are essential.
Choose someone who is available. It is a good idea to select a trustee who is likely to be available when the need for his or her services arises. Age, health, job demands, and location are all factors that should be considered with selecting a trustee.
While choosing a family member or multiple family members to serve as trustee(s) is common, there are other good alternatives. A friend, for example, may be better able to handle the administrative duties than a family member, and the use of a friend as trustee may help avoid inter-family conflict regarding the trust administration. Another option is to use a professional fiduciary. Choosing a financial institution to serve as professional fiduciary may be more costly than using a friend or family member, but it can be a good choice in many situations.
If you are setting up a trust and are still unsure of whom to select as trustee, or if you are interested in changing your trustee on an existing trust, give us a call today to schedule a consultation with one of our trust attorneys. What Our Clients Say
Reviews & Testimonials
"Jonathan is honest and always has his client's best interests when making decisions"

Huber Fox is our family attorney. Jonathan is honest and always has his client's best interests when making decisions.

- Laurie G.

"Provide expert legal advice, in a timely fashion"

Jonathan Huber provided expert legal advice, in a timely fashion and guided us through the entire process with genuine concern and attention to detail. We'd highly recommend his services.

- K. Hernandez

"The staff demonstrated the highest standards of professionalism, with attention to detail"

Jonathan Huber and his staff demonstrated the highest standards of professionalism with attention to detail and consistently prompt turnaround.

- Chris S.

"Thank you all for your help & kindness"

On behalf of my late son and myself, I want to thank you all for your help & kindness during this terrible time.

- Former Client

"Jonathan Huber and his staff made it easy"

Jonathan Huber and his staff made it easy to get our trust set up through his office.

- Sunny O.

"Huber Fox, P.C. was very helpful"

Huber Fox, P.C. was very helpful in going through the probate court process

- Former Client

"Will work hard to ensure your or your family's needs are met"

I will always recommend Huber for any future family trusts and wills etc.

- Amber H.

"They were thorough, meticulous, honest, and reassuring"

Jonathan Huber and Benjamin Fox spent many exhausting hours on my case. They were thorough, meticulous, honest, and reassuring, and the result was… my case won! These men are like family to me now, I can call anytime!

- Former Client