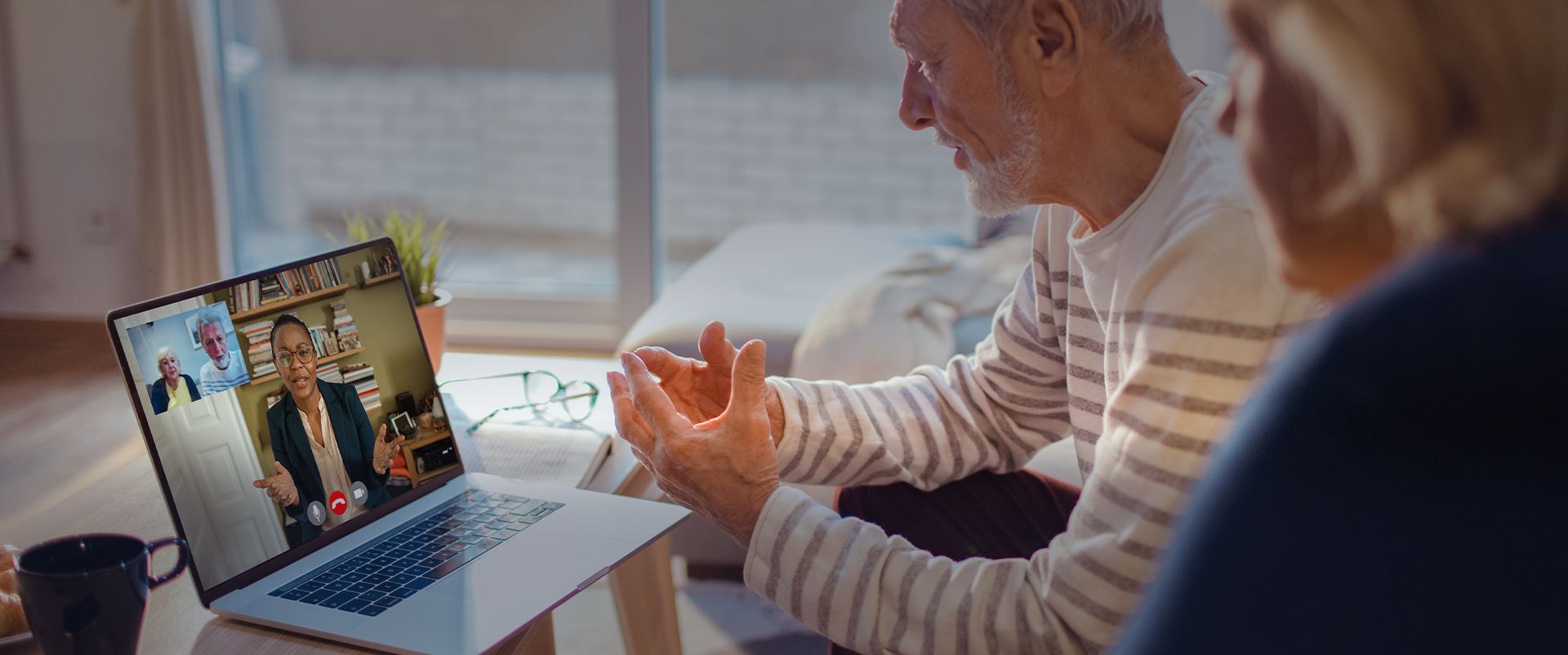 Trust Creation
Huber Fox Is Here For You
Contact Us Today!
Trust Creation Attorneys in California
MAKING REVOCABLE (LIVING) AND IRREVOCABLE TRUSTS
Revocable (Living) Trusts
Trusts are excellent tools that can be used for many purposes. Here in California, revocable trusts – also known as "living trusts" – are often created in order to avoid the need for costly and time-consuming Probate Administration after one's death. No matter the size of one's estate, a living trust can direct the disposition of one's assets and appoint a friend, family member, or professional fiduciary to handle the administration.
Irrevocable Trusts
Irrevocable Trusts, such as Special Needs Trusts, Discretionary Trusts, Charitable Trusts, Residence Trusts, and Life Insurance Trusts, can be used to accomplish a variety of goals and objectives. For example, Life Insurance Trusts can be used to ultimately pass large gifts to one's heirs while minimizing gift and estate tax exposure. Properly drafted Special Needs Trusts can be great tools to provide supplemental benefits to individuals with special needs without jeopardizing state and federal benefits that individual may be receiving.
Why a Trust?
What sets trusts apart from other methods of asset transfer is the flexibility they offer. Distribution amounts, schedules (50% at age 25 and 50% at age 30, for example), and other prerequisites (completion of college, for instance) can all be set forth in a trust document.
To ensure that one's trust will comply with all legal requirements and will be enforced, consultation with a qualified estate planning attorney is strongly recommended. We offer free estate planning consultations and would be glad to assist you, so give us a call today to schedule your appointment. What Our Clients Say
Reviews & Testimonials
"Jonathan is honest and always has his client's best interests when making decisions"

Huber Fox is our family attorney. Jonathan is honest and always has his client's best interests when making decisions.

- Laurie G.

"Provide expert legal advice, in a timely fashion"

Jonathan Huber provided expert legal advice, in a timely fashion and guided us through the entire process with genuine concern and attention to detail. We'd highly recommend his services.

- K. Hernandez

"The staff demonstrated the highest standards of professionalism, with attention to detail"

Jonathan Huber and his staff demonstrated the highest standards of professionalism with attention to detail and consistently prompt turnaround.

- Chris S.

"Thank you all for your help & kindness"

On behalf of my late son and myself, I want to thank you all for your help & kindness during this terrible time.

- Former Client

"Jonathan Huber and his staff made it easy"

Jonathan Huber and his staff made it easy to get our trust set up through his office.

- Sunny O.

"Huber Fox, P.C. was very helpful"

Huber Fox, P.C. was very helpful in going through the probate court process

- Former Client

"Will work hard to ensure your or your family's needs are met"

I will always recommend Huber for any future family trusts and wills etc.

- Amber H.

"They were thorough, meticulous, honest, and reassuring"

Jonathan Huber and Benjamin Fox spent many exhausting hours on my case. They were thorough, meticulous, honest, and reassuring, and the result was… my case won! These men are like family to me now, I can call anytime!

- Former Client