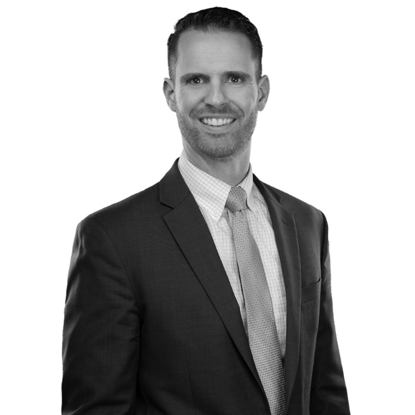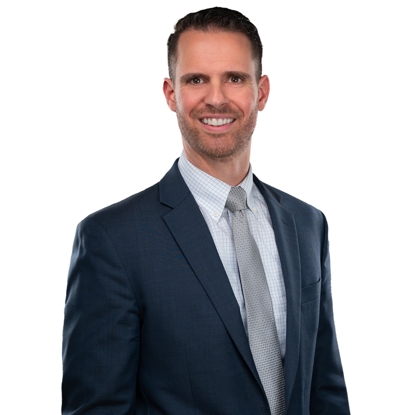 Benjamin Fox Partner, Head Litigator
Bio
Ben makes a habit of achieving excellent results for his clients. As an attorney in Huber Fox's trust and estate litigation team, Ben uses his prior experience in civil litigation and with the Sacramento County District Attorney's office to fully analyze his cases before taking them to trial.
While attacking the factual elements of each case, Ben also enjoys using his technical legal experience from his time with the California Attorney General's Office and the U.C. Davis California Supreme Court Clinic where he drafted briefs for cases pending before the State's highest court. Ben also draws from his knowledge of internal court workings from his time as a judicial research clerk in the Superior Court of Santa Cruz County.
These multi-layered experiences provide Ben the ability to deftly handle the most complicated sets of facts and law presented in trust and estate litigation. Furthermore, Ben's representation of both beneficiaries and trustees allows him to analyze each case from a global perspective. In addition to litigating cases, Ben enjoys writing about the nuanced aspects of trust and estate litigation and has been published in the California Trusts & Estates Quarterly and the Daily Journal's California Lawyer.
Ben was admitted to the State Bar of California after obtaining his Juris Doctor degree from the University of California Davis School of Law. Prior to law school Mr. Fox received his Bachelor of Arts Degree from Bethany University where he graduated summa cum laude. California Super Attorneys® selected Ben to its Rising Stars list for 2017 and 2018, a distinction held by only 2.5 percent of attorneys in California.
Ben is a member of the Sacramento County Bar Association, the Probate and Estate Planning section of the Sacramento County Bar Association, and is a member of the Trusts & Estates section of the California Attorneys Association. Ben is also involved with his local community as a member of the Rotary Club of Arden-Arcade.
When not serving clients, Ben enjoys time with his family, hiking, mountain biking, community development, literature, and playing the guitar.
Publications
Daily Journal – California Lawyer - What's Said in the Trustee's Office Stays in the Trustee's Office: A primer on how the attorney-client privilege functions in the realm of trust administration (September 20, 2017)
California Trusts and Estates Quarterly – Volume 23, Issue 4 - Accessing the Black Box – What Every Estate Attorney needs to Know About Attorney-Client Privilege (June 1, 2017)
Blogs
Huber Fox - The Good Faith Myth: The California Legislature's Continual Erosion of Bad Faith from the Definition of Financial Elder Abuse (October 21, 2016)