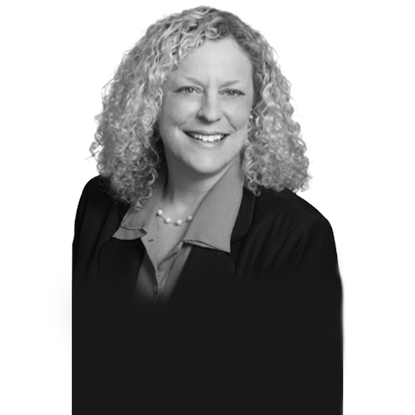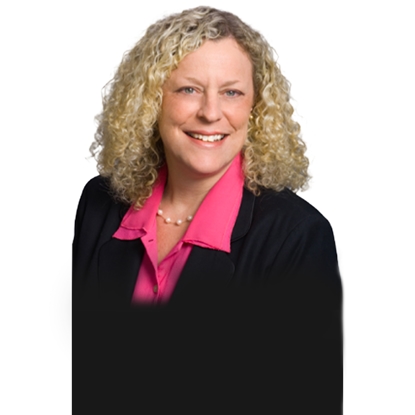 Susan Hill Of Counsel
Bio
Susan C. Hill joined Huber Fox, P.C. as Of Counsel in January 2022. Prior to joining Huber Fox, she was the founding and managing attorney at Hill Law Offices, PC. Susan previously served as a law clerk for the California Superior Court, Sacramento, Probate Division, in 2006, prior to opening her own law firm. Susan is now a Certified Specialist in Estate Planning, Probate and Trust Law by the State Bar of California Board of Legal Specialization, and focuses her legal practice entirely on estate planning for families, and cases in the Probate Court. These cases include wills, trusts, probate, trust administration, conservatorships and guardianships.
Susan believes in handling legal matters in a personal and professional manner. She is honest and forthright with her clients regarding her analysis of their legal issues. She believes everyone should be aware and informed of the legal issues involved in their own matters because all fundamental decisions are ultimately made by the client, and should be well thought out. As their attorney, her role is to help educate and guide the client on essential matters so they can make well-informed decisions. Susan will advocate strongly on her client's behalf as necessary.
Susan's strengths are her knowledge and experience in a focused area of law. Her style is to provide personal attention to every case, and tailor it to fit each client's individual needs. She loves to help families find their way through the legal maze to the best possible resolution or outcome.
Susan enjoys natural history and science, vegetarian cooking, music, travel, golf and her family.