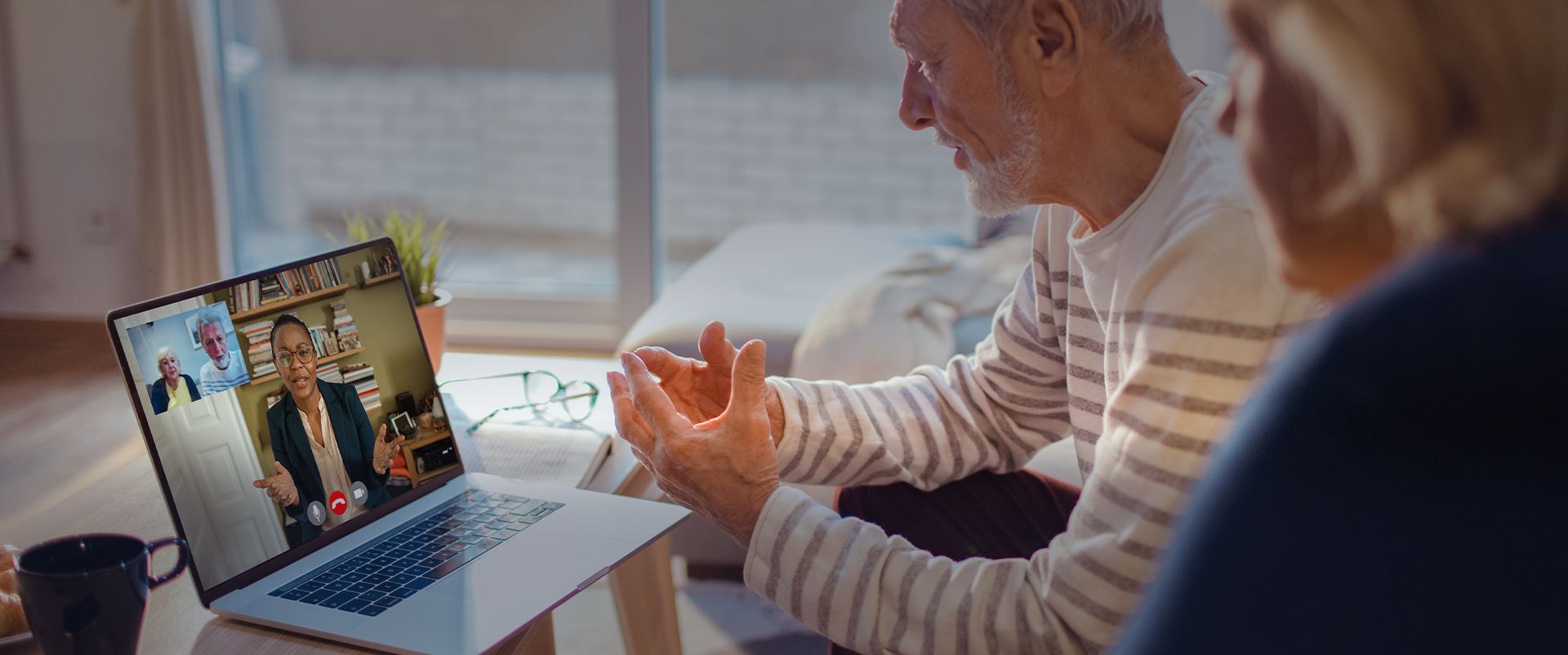 Probate And Trust Administration
Huber Fox Is Here For You
Contact Us Today!
Elk Grove Probate & Trust Administration Attorney
Probate and Trust Administration Lawyer in Elk Grove, CA
Probate and trust administration are issues that you will not have to deal with, but they could cause plenty of trouble for your loved ones. The only way to protect them is to plan ahead with the help of an experienced lawyer who understands how to manage an estate in Elk Grove, CA.
Elk Grove Probate Trust Administration Attorneys Helping to Secure Your Estate
At Huber Fox, PC., we understand the need to make sure everything is in order. We know that you want to have peace of mind when it comes to what happens after your death, and we respect that you want to do everything possible to ensure you take care of your loved ones even after you are gone. With our help, you can prepare for probate and trust administration to ensure things proceed quickly and easily for your loved ones. We provide the knowledge of the law and legal process to allow you to remove obstacles and prepare your estate for a quick transition after you pass away.
Probate: It's Not All Bad
There are many myths surrounding probate. The most harmful one is that probate is a bad thing that you should avoid at all costs. It costs money, takes time and holds up your assets so that your family must wait for their inheritance.
While probate can sometimes be problematic, if you have proper planning, it will act as a legal process that safeguards your estate. That is where we come in and assist you with setting things up to flow smoothly through the probate process.
What you should know about probate is that it is the legal process of finalizing your estate. It helps to do many important tasks:
Proves the validity of your will
Identifies your property
Appraises property if needed
Pays off debts and taxes
Distributes assets
Transfers titles
These important tasks help to prevent fraud and wrap up all your final business so that your family does not have to worry about it.
Your executor will manage your estate throughout the process. Your executor will handle an array of important activities:
File paperwork upon your death with the Elk Grove court to start the process
Pay bills and debts
Track down heirs
Keep assets safe
Sell assets to pay debts or heirs
You should note that it is important to select an executor, which is something our attorneys can assist you with. If you fail to do so, the court will appoint an administrator who will take on the executor duties. This may not be someone you would choose to do the job, so, to have control, you want to put everything into place right now with your probate lawyer.
Not all property will go through probate, though. This is something you can plan now with your Elk Grove probate attorneys. You can take advantage of certain types of assets and steps you can take to bypass probate.
Trusts: The Basics
One of the best ways to avoid probate and ensure that upon your death, your heirs get immediate access to the assets you leave to them is to create a trust. Our trust administration attorneys assist with setting them up and managing them after your death according to your wishes.
When creating a trust, you have three participants:
Trustor: the person who creates the trust
Trustee: the person who manages the trust
Beneficiary: the person who receives assets
The trust is a legal agreement. You will put assets into the trust that will pass to your beneficiary upon your death or according to your stipulations. You can put any restrictions or terms on the trust that you want, such as requiring the beneficiary to reach a certain age before receiving the assets.
You can fund the trust now, make deposits over your lifetime, or fund it upon your death. Typically, how you fund the trust depends on what type of trust you choose.
Types of Trusts
Your Elk Grove lawyer will assist you in choosing the right trust to suit your needs, but you generally have two basic types from which to choose.
A revocable trust allows you to stay in charge of it until your death. You are essentially the trustee until you die and can make changes to it as you wish. You may hear your Elk Grove attorneys call this a living trust. Most often, you fund this type of trust upon your death.
The other option is an irrevocable trust. Once you create this, you cannot make changes to it. The assets you put into it no longer belong to you, and you have no control over them. The trustee will take immediate control over the assets in this type of trust.
You will want to consult with your attorneys to be sure you choose the correct trust. Both have pros and cons, but it really depends on your particular needs and situation as to which will work the best.
Trusts as Part of Your Estate Plan
Our trust administration attorneys can help you to create trusts for different needs. The stipulations and the details will depend on how you plan to use it. There are many options:
Managing assets for future generations
Preventing excessive waste or spending by the heir
Avoiding probate
Protecting assets while you are alive
Allowing for charitable giving
Reducing taxes
Providing for a disabled adult child
Keeping your finances private
Specific trusts you may create include trusts that provide for specific relationships, such as a marital trust for your spouse or a generation-skipping trust to provide for your grandchildren. You may design it however you wish, including any terms the heir must meet or special distribution directions.
It is essential to work with your Elk Grove lawyer to ensure your trust is legal and follows California law. Only then can it be an effective estate tool. What Our Clients Say
Reviews & Testimonials
"Jonathan is honest and always has his client's best interests when making decisions"

Huber Fox is our family attorney. Jonathan is honest and always has his client's best interests when making decisions.

- Laurie G.

"Provide expert legal advice, in a timely fashion"

Jonathan Huber provided expert legal advice, in a timely fashion and guided us through the entire process with genuine concern and attention to detail. We'd highly recommend his services.

- K. Hernandez

"The staff demonstrated the highest standards of professionalism, with attention to detail"

Jonathan Huber and his staff demonstrated the highest standards of professionalism with attention to detail and consistently prompt turnaround.

- Chris S.

"Thank you all for your help & kindness"

On behalf of my late son and myself, I want to thank you all for your help & kindness during this terrible time.

- Former Client

"Jonathan Huber and his staff made it easy"

Jonathan Huber and his staff made it easy to get our trust set up through his office.

- Sunny O.

"Huber Fox, P.C. was very helpful"

Huber Fox, P.C. was very helpful in going through the probate court process

- Former Client

"Will work hard to ensure your or your family's needs are met"

I will always recommend Huber for any future family trusts and wills etc.

- Amber H.

"They were thorough, meticulous, honest, and reassuring"

Jonathan Huber and Benjamin Fox spent many exhausting hours on my case. They were thorough, meticulous, honest, and reassuring, and the result was… my case won! These men are like family to me now, I can call anytime!

- Former Client