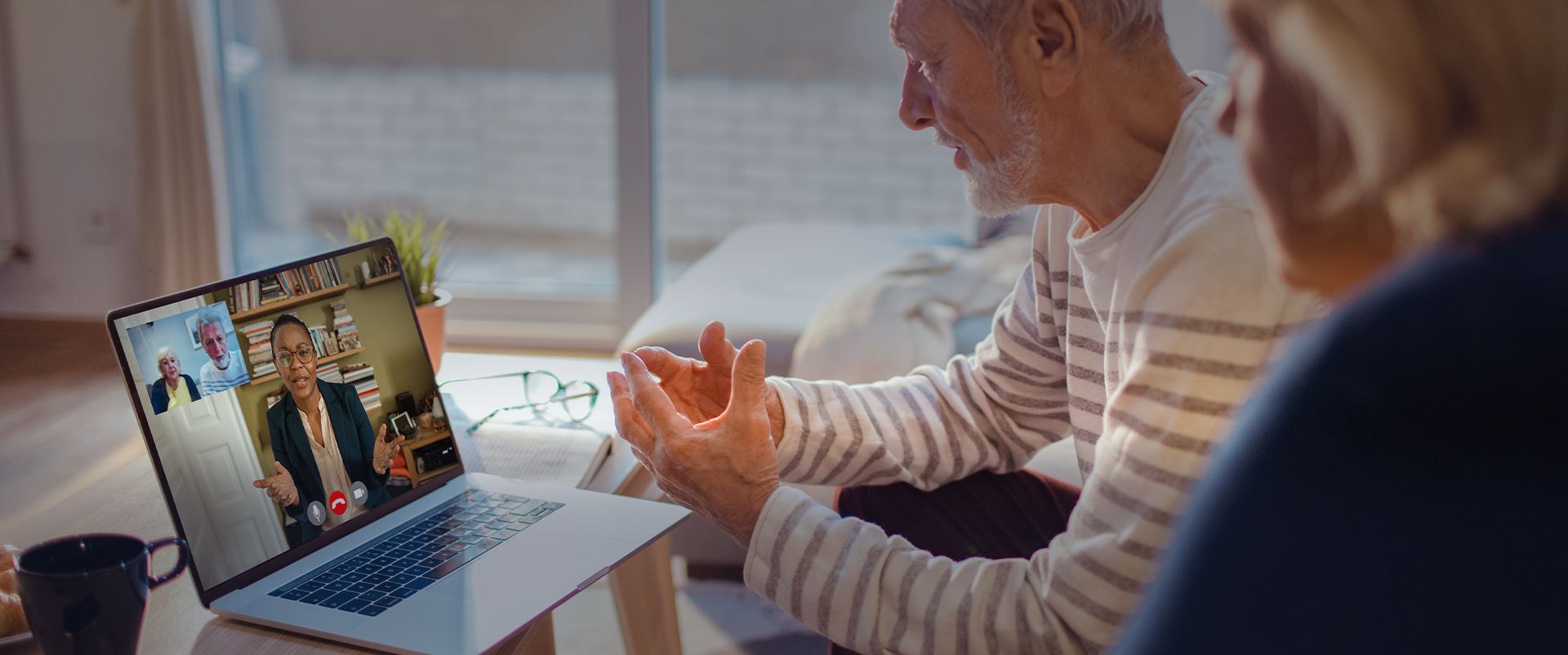 San Jose Powers Of Attorney Lawyers
Huber Fox Is Here For You
Contact Us Today!
San Jose Powers of Attorney Attorneys
Authorizing Emergency Decision-Makers
No matter your age, it is important to be prepared for any possible scenario. Although many people believe that they are safe from tragedy, accidents and injuries happen every day. It is quite possible to go from being perfectly healthy and happy to incapacitated and unable to handle your own affairs. Although this is a frightening reality, there are steps you can take to minimize the damage if this kind of situation does occur.
Estate planning law is a large facet of the legal system. Although most people think of wills and trusts when they think of their estate plans, there are many other factors and decisions that go into an estate plan. Power of attorney, for example, is a key decision to make while you are working with an estate planning attorney.
There are lots of misconceptions about powers of attorney and what they can do. Some people avoid naming a power of attorney for fear that they may fall victim to abuse or exploitation or lose the ability to make decisions for themselves, but this rarely occurs. It is important to learn the facts about estate planning so that you can make empowered decisions about your future. Our law firm is here to help you with all your estate planning and power of attorney needs.
Huber Fox, P.C.: Your San Jose, California Power of Attorney Attorneys
If you believe that you are ready to name a power of attorney to protect yourself in the event of an accident or advancing disease, our firm is here to help. We have over a decade of experience in California estate planning law, and we understand the advantages and disadvantages of different estate planning methods. We are here to help you develop an estate plan that protects your assets, family, and future.
Powers of attorney fill a unique role in every individual scenario. This is because you can tailor your power of attorney agreement to fit your exact situation and needs. For many people, understanding the limitations that they can write into their agreements puts them at ease about their power of attorney. Our firm is here to ensure that you understand all the terms of your contract and how you can change it to fit your San Jose, CA needs.
Power of Attorney Basics
A power of attorney is a contract that gives someone permission to legally act on another person's behalf. The agreement may be general, or it can apply to one specific situation, such as a property sale or healthcare decisions. In these agreements, the person giving the power of attorney is called the "principal," while the individual receiving power of attorney over someone else is called the "agent."
There are three distinct types of power of attorney agreements.
General Power of Attorney
In a general power of attorney, the agent can handle a wide range of legal and financial situations on behalf of their principal. These agreements are often beneficial if the principal becomes incoherent or generally incapacitated and cannot handle their own affairs.
Healthcare Power of Attorney
A healthcare power of attorney gives the agent the right to make healthcare-related decisions on behalf of the principal. This is often beneficial if the principal is medically incapacitated or undergoing a serious surgery or procedure.
Limited Power of Attorney
A limited power of attorney gives an agent the right to act on the principal's behalf in a very specific situation that has been outlined in the document. For example, perhaps you are selling your condominium but will be on a work trip when the sale is finalized. You can give a limited power of attorney to a friend to act on your behalf only during this single instance. This agreement would not give your friend the right to make real estate transactions on your behalf in any other scenario What Our Clients Say
Reviews & Testimonials
"Jonathan is honest and always has his client's best interests when making decisions"

Huber Fox is our family attorney. Jonathan is honest and always has his client's best interests when making decisions.

- Laurie G.

"Provide expert legal advice, in a timely fashion"

Jonathan Huber provided expert legal advice, in a timely fashion and guided us through the entire process with genuine concern and attention to detail. We'd highly recommend his services.

- K. Hernandez

"The staff demonstrated the highest standards of professionalism, with attention to detail"

Jonathan Huber and his staff demonstrated the highest standards of professionalism with attention to detail and consistently prompt turnaround.

- Chris S.

"Thank you all for your help & kindness"

On behalf of my late son and myself, I want to thank you all for your help & kindness during this terrible time.

- Former Client

"Jonathan Huber and his staff made it easy"

Jonathan Huber and his staff made it easy to get our trust set up through his office.

- Sunny O.

"Huber Fox, P.C. was very helpful"

Huber Fox, P.C. was very helpful in going through the probate court process

- Former Client

"Will work hard to ensure your or your family's needs are met"

I will always recommend Huber for any future family trusts and wills etc.

- Amber H.

"They were thorough, meticulous, honest, and reassuring"

Jonathan Huber and Benjamin Fox spent many exhausting hours on my case. They were thorough, meticulous, honest, and reassuring, and the result was… my case won! These men are like family to me now, I can call anytime!

- Former Client