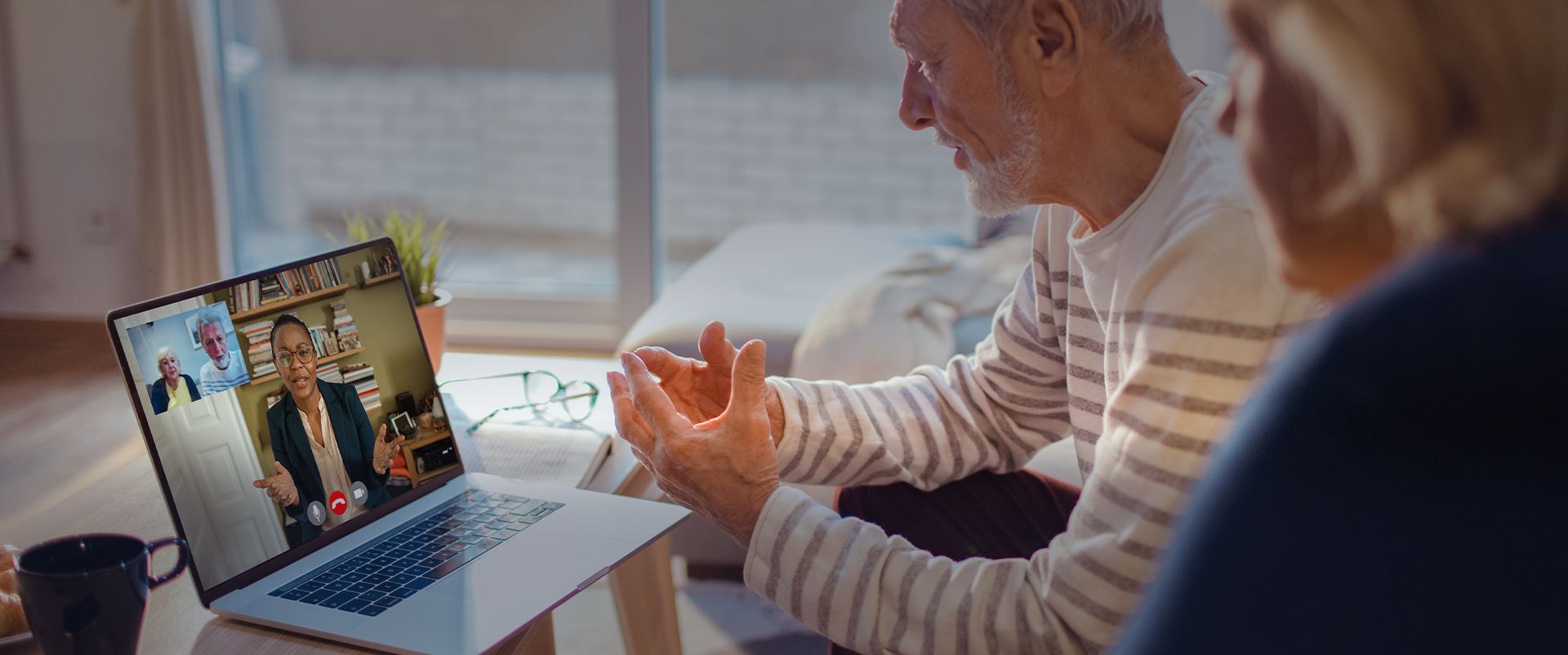 San Jose Real Property Attorneys
Huber Fox Is Here For You
Contact Us Today!
San Jose Real Property Attorneys
At Huber Fox, P.C., we have been assisting clients with the legalities of real estate for over a decade, helping them understand the complex and often confusing real estate laws in California. We are constantly evolving our practice to keep up with the fast-paced real estate market. Our San Jose real property attorneys make our clients our top priority, and we will do whatever it takes to ensure all aspects of real estate are as easy to understand as possible.
Who Can We Help With Real Estate Law?
There are many facets of real estate law, and we can work with all parties involved, such as:
Brokers
Landlords
Engineers
Tenants
Residential, commercial, and industrial title companies
Contractors
Agents
Escrow officers
Developers
Types of Real Estate Disputes
Whether you are a tenant, a landlord, or a homebuyer, having an experienced real estate attorney on your side can help you ensure your deals go through and issues get resolved. We can assist in real estate disputes such as:
Contract breaches. After the purchase of a property, issues can arise between buyer and seller. A buyer may go back on their agreement before the conclusion of the transaction. Additionally, a seller could breach their end of the deal by not closing escrow.
Misrepresentation or fraud. Both buyers and sellers can declare fraud against each other. In the most obvious case, a seller can leave out important information regarding the property to the buyer. A buyer can also falsify documents to secure the property.
Easements. An easement happens when someone grants another the right to utilize their property. In these situations, we can help create, draft, and revise an easement to avoid conflict down the line.
Nondisclosure. There are instances when the seller does not enclose important information regarding the property. Whether this is intended or not, we help investigate these claims by getting to the root of the problem and discerning how much this will cost to help our clients avoid unneeded costs.
Landlord and tenant law. We provide representation to landlords and their tenants. If a landlord is trying to evict a tenant, then we can help them complete the eviction process. We can also protect tenants who are being evicted by their landlords for unjustifiable reasons.
Purchase and sale. When purchasing or selling a property, many things can go wrong if the process is not completed correctly. We help our clients avoid problems with sales and purchases by devising clear and specified contracts. No matter what type of property is listed on the market, we will assist our clients through the individual disparities and ensure they understand the full purchase and sale process.
Issues with financing. Many clients take out loans to secure properties, but if issues do occur during the issuing of a loan or after a loan is issued, we work to sort out these problems and make matters as clear to our clients as possible.
Unlawful detainer. If a tenant refuses to pay rent or has broken their contract, then the landlord has the right to evict the tenant. If you have a tenant to evict, we can help draw out the 30-day notice and any complaints or other judgments to be presented to the tenant.
Subletting and lease assignment. Sometimes a tenant may choose to transfer some of their payment responsibility onto another for a specific period. Typically, the contract will have already declared if this type of arrangement is allowed or not. If it has, then we can help ensure this process is approved by the landlord, tenant, and sublessor and that it is explicitly laid out in the renter agreement.
Estate planning. Whether you are young or old, if you have an estate, it is important to make sure it is protected. Estate planning should begin as soon as possible. With the help of an experienced lawyer, you can rest easy knowing that your assets will fall into the right hands after your passing.
Issues with borrowing and lending. It is common for loans to go into default. In these situations, there may not be enough money to make payments, causing the property to go into foreclosure. Our team can help our clients avoid foreclosure by negotiating loan agreements and looking out for short sales.
Why Hire a Real Estate Lawyer?
Real estate can often involve unexpected pitfalls in San Jose, CA. Whether these are from mistakes in the written contract, nondisclosure of important information, or a misunderstanding, it is easy for errors to happen. However, if mistakes do occur, serious consequences, such as being sued by a property owner or having a flaw arise in the contract after closing, could result.
We work with real estate professionals daily and witness a wide variety of different issues that can arise in this field. Our vast knowledge of real estate law can greatly help your case and prevent future disputes from happening. We can ensure all the proper documents are completed correctly and filed on time to avoid penalties, late fees, and other potential problems.
The Importance of Hiring a Real Estate Attorney
Although it is not required in California to have a real estate attorney present when writing a real estate contract and negotiating terms with potential buyers, it is strongly advised. Working with a real estate attorney can prevent serious and potentially expensive real estate litigation from occurring.
Hiring a San Jose real estate attorney provides security that your real estate matters are in the hands of experienced professionals who know the legal components of real estate. This can save you thousands of dollars down the line and keep you protected from future incidents. What Our Clients Say
Reviews & Testimonials
"Jonathan is honest and always has his client's best interests when making decisions"

Huber Fox is our family attorney. Jonathan is honest and always has his client's best interests when making decisions.

- Laurie G.

"Provide expert legal advice, in a timely fashion"

Jonathan Huber provided expert legal advice, in a timely fashion and guided us through the entire process with genuine concern and attention to detail. We'd highly recommend his services.

- K. Hernandez

"The staff demonstrated the highest standards of professionalism, with attention to detail"

Jonathan Huber and his staff demonstrated the highest standards of professionalism with attention to detail and consistently prompt turnaround.

- Chris S.

"Thank you all for your help & kindness"

On behalf of my late son and myself, I want to thank you all for your help & kindness during this terrible time.

- Former Client

"Jonathan Huber and his staff made it easy"

Jonathan Huber and his staff made it easy to get our trust set up through his office.

- Sunny O.

"Huber Fox, P.C. was very helpful"

Huber Fox, P.C. was very helpful in going through the probate court process

- Former Client

"Will work hard to ensure your or your family's needs are met"

I will always recommend Huber for any future family trusts and wills etc.

- Amber H.

"They were thorough, meticulous, honest, and reassuring"

Jonathan Huber and Benjamin Fox spent many exhausting hours on my case. They were thorough, meticulous, honest, and reassuring, and the result was… my case won! These men are like family to me now, I can call anytime!

- Former Client